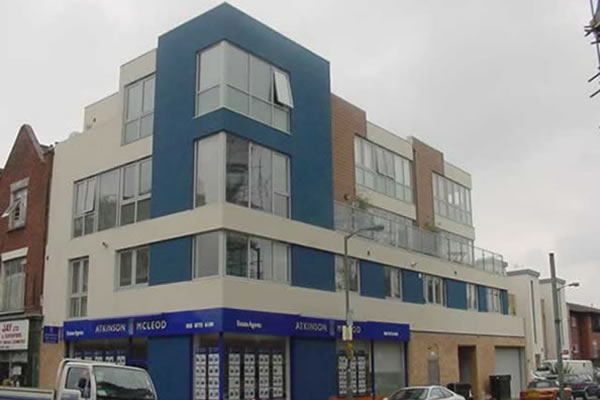 Investors
Dickens are always looking for suitable investors to work with on new development opportunities. We have vast experience of property development and have strong working relationships with many estate agents and land finders. We encourage investors to get involved in the whole process. Some investors simply want to invest their money and collect a healthy profit at the end!
Parts of the process
Going to the auction
Bidding
Getting involved in the design process
Attending project meetings and site visits
Call us for a chat if you would like further information in investing in Dickens future projects. For our details, visit the Contact Us page.